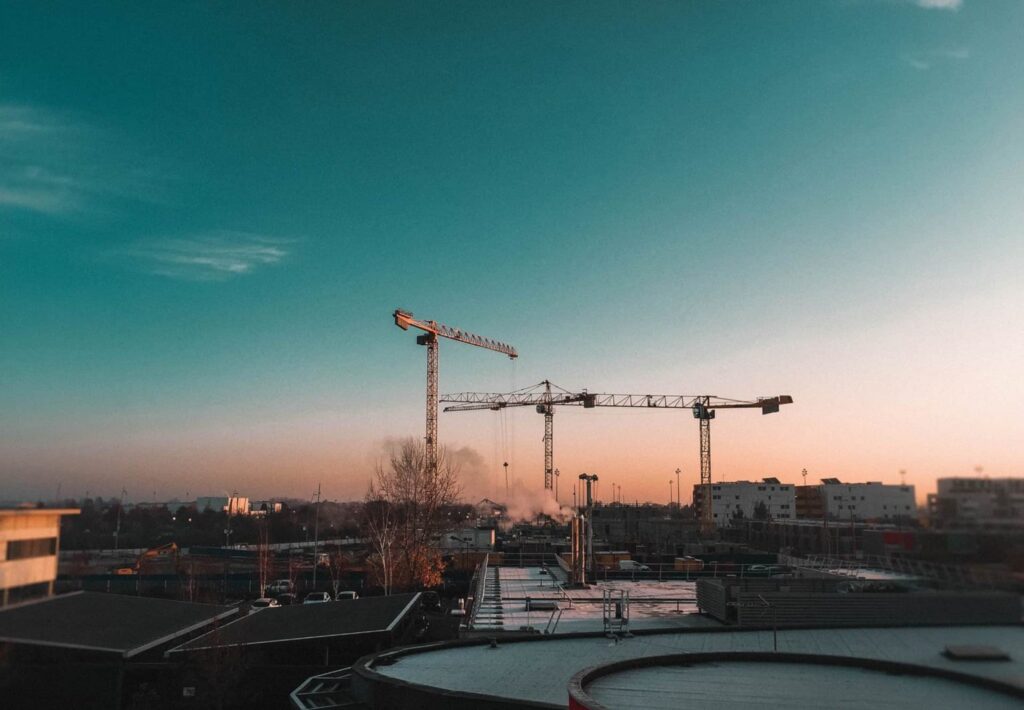 AS Steel Traders is a global steel supplier that works closely with Vizag Steel Plant, TATA Steel (BSL), and Steel Exchange India (Simhadri TMT) to bring the highest quality steel products as per customers' needs.
Founded by Late Sri A Venkata Raju, and spearheaded by Nagesh Anumalisetty and Mahesh Anumalisetty, we constantly strive to bring steel products of global standards at most competitive rates in a seamless manner.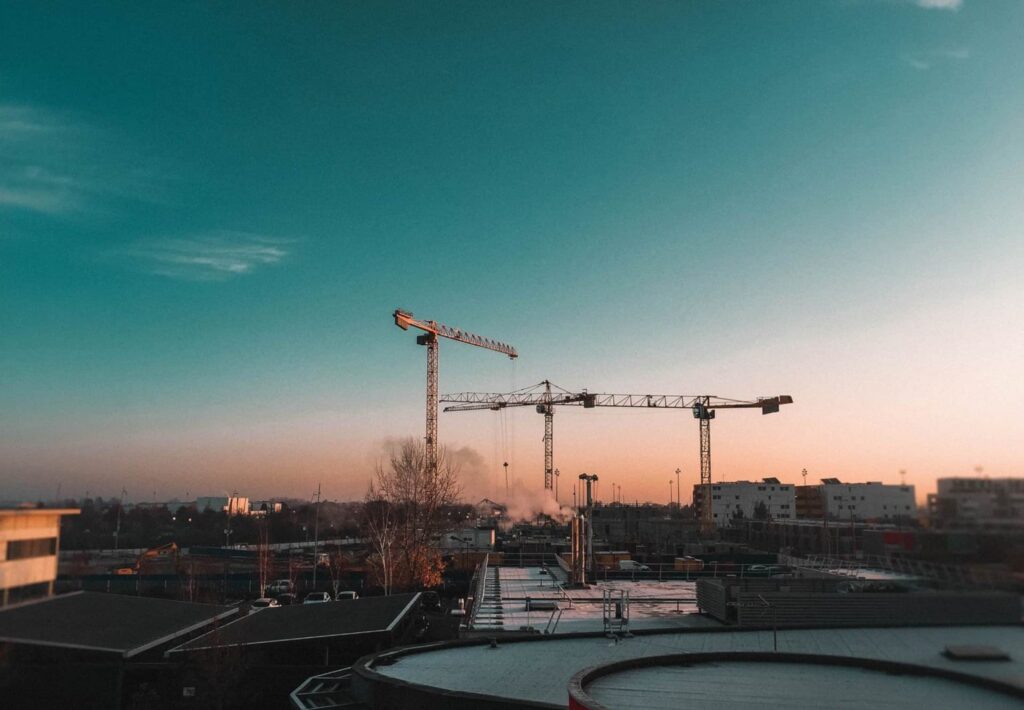 We envision a global steel industry that meets our growing needs and enhances lives.